We are Communicators in the Built Environment. Every client has a need to communicate and our job is to help them to connect with people. We create Wayfinding/Signage and Exhibit Design/Interpretative systems that make environments accessible and understandable. Our design solutions educate, stimulate and facilitate a journey and we've been doing it for almost 25 years. We've proven time and again that our process-driven approach allows us to design programs that unite our clients to their visitors.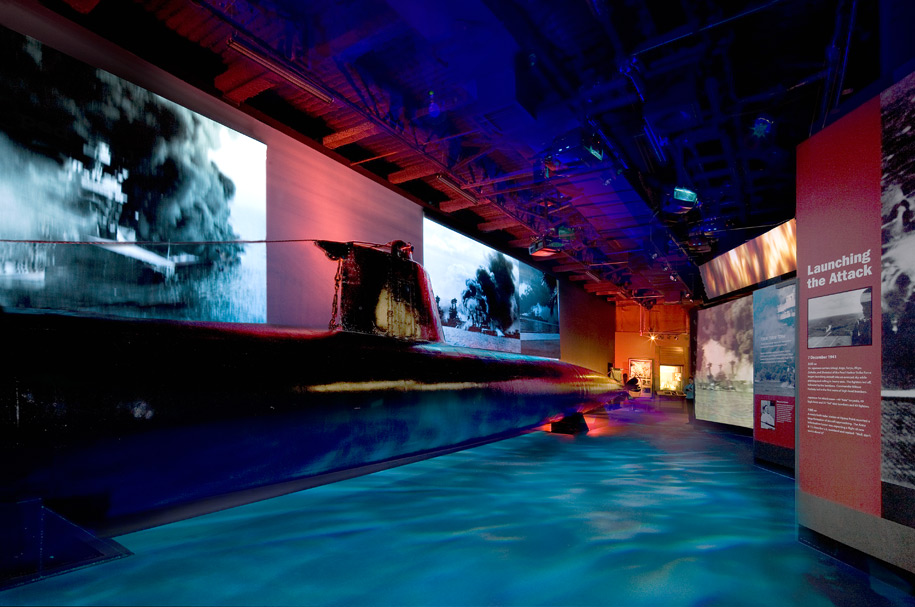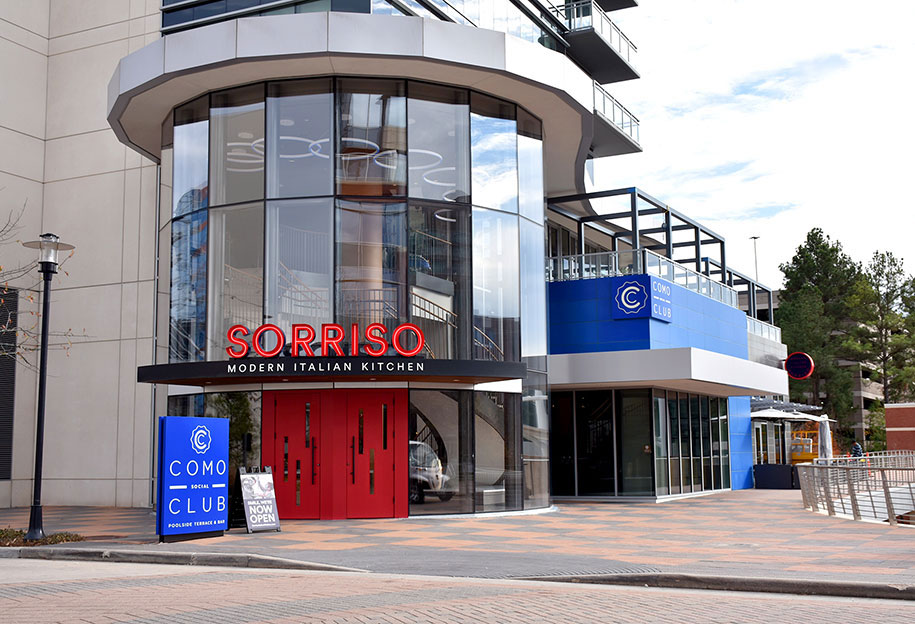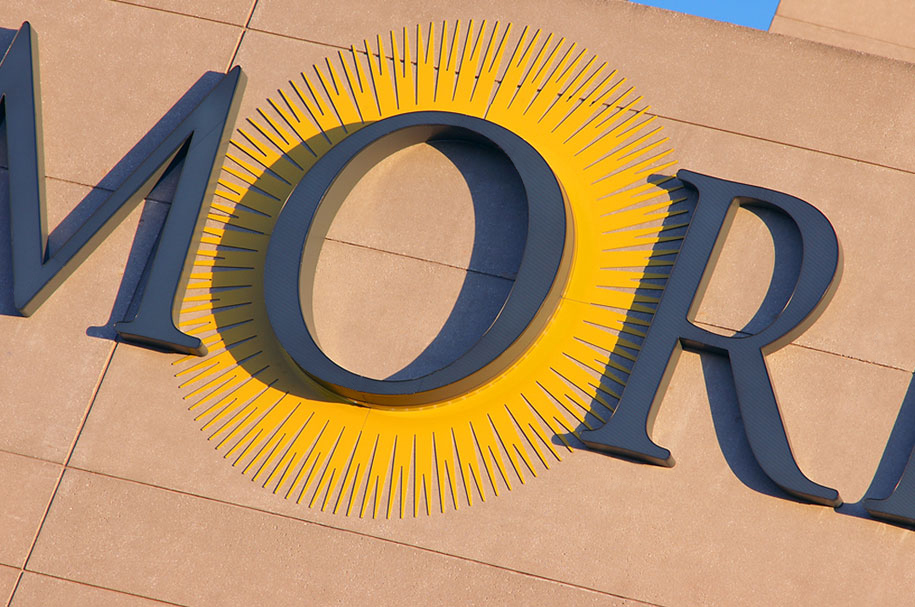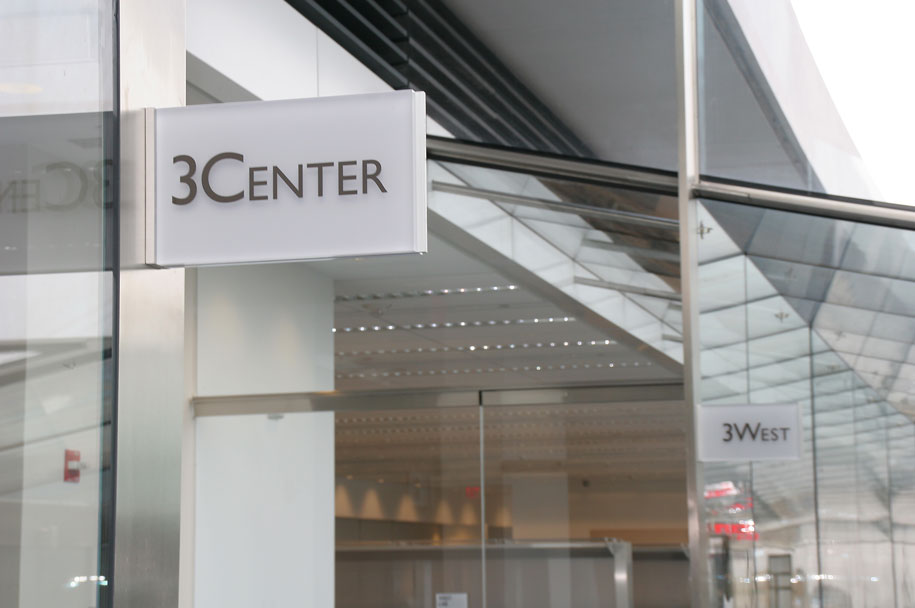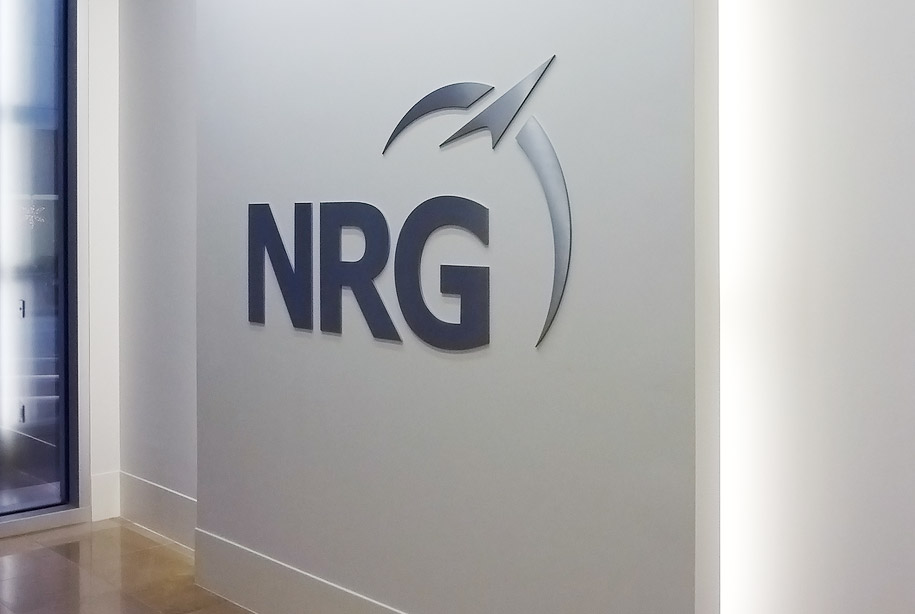 Our People
Team members bring specialized expertise and diverse, multi-discipline capabilities to the studio's collaborative structure, comprised of three core creative focuses: design, technology, and production.
More in Studio

National Museum of the Pacific War
Numerous galleries take visitors through the drama and tragedy of WWII in the most comprehensive and compelling narrative of the Pacific Theater through the use of large format interactive presentations.
View the Project